SEND INQUIRY NOW
15kg powder filling weighing machine
The powder filling weighing machine had been shipped to Germany in 2019 year for different powder packaging; From the video,the screw conveyor is an open design which is much more convenient to clean for different powder conveying.the whole production line can weight for different weights from 3gr to 50kg by different pouch,can,container,bottle etc,even it can be connected with more machines,such as bottle unscrambler,horizontal conveyor,capping machine,labeling machine, ink-jet printing machine etc to realize full automation.
The whole packaging line includes following 3-parts
1. Auger Filler UMEO-F35
Auger filler machine is suitable for kinds of powder weighing,such as milk powder,flour,coffee powder,spices powder,protein powder,fruit powder etc auto measuring and filling,and its workmanship of auger screw much be strict and each screw distance must be equip,OR precision difference.
2. Spircal Conveyor UMEO-S15
The screw conveyor is generally used to transport used to transport powdery, granulous and nubbly bulk material, unsuitable to convey perishable, glutinous and lumpish material. It is widely used to metallurgy, chemical, construction material and food industry. Usually assembly under the silo or hopper, act as screw conveyor, arch breaker and mixer.The working principle is the material feed into the casing and screw flight was hold back by the frication resistance acted on the wall of casing during running, the screw flight push the material and make the material do axial movement, simultaneity the clockwise and counterclockwise fight act as mixer. The material can be discharged at the proper outlet at the bottom of casing or transport out at the end of chute. Conveyor with simple construction, be able to feed and discharge in many position, it is easy to operate, have good seal capability and environmental friendly.
3. Supporting and Weigher
The supporting platform is for auger filler supports and it can a full closure design and the weigher is main to double check the finished weight.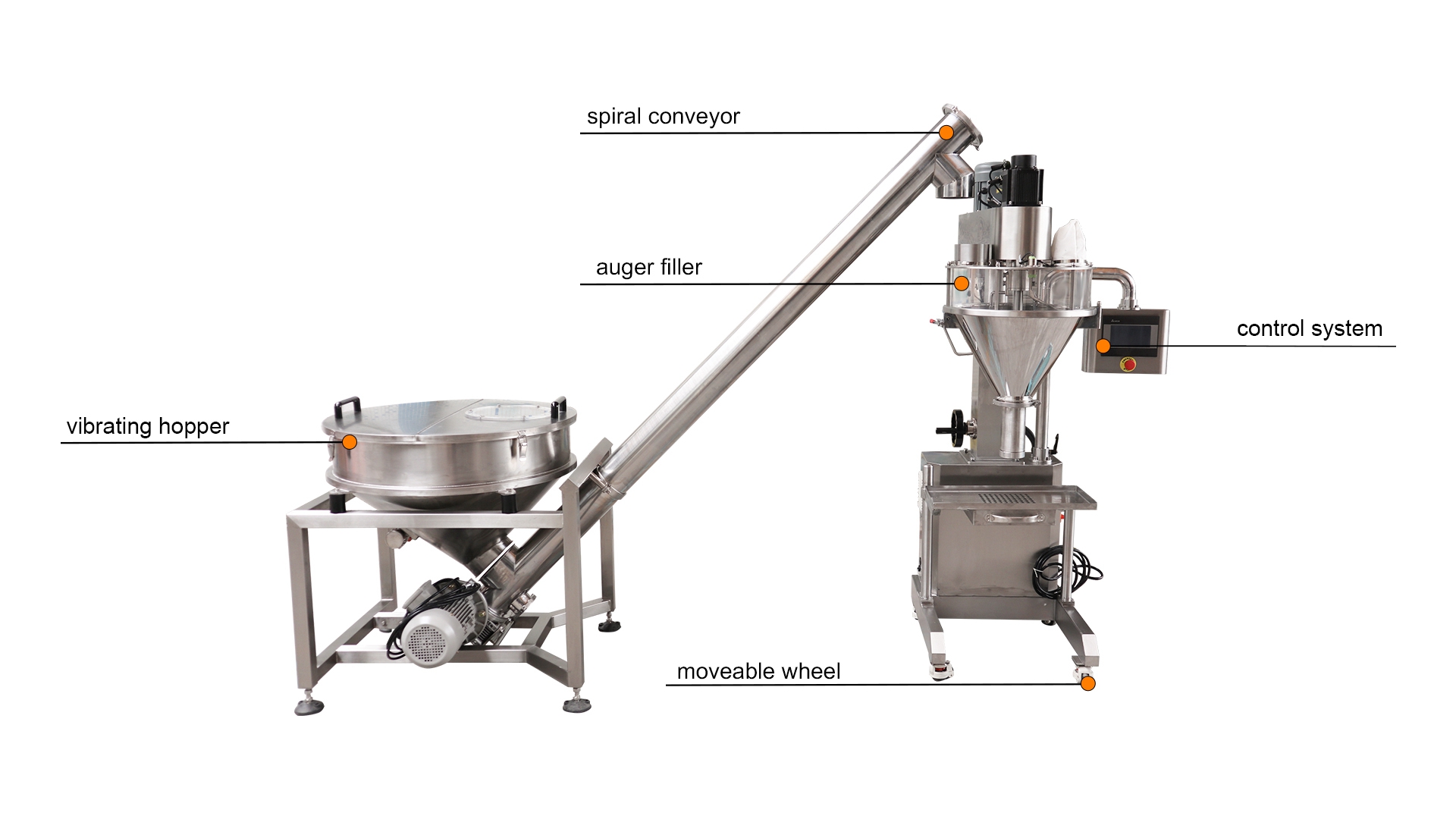 UMEO always pays more attention to the machine every part to make sure every client get get the best quality packaging machinery to increase your package capacity.
| | |
| --- | --- |
| Item No. | UMEO-600F |
| Machine material | stainless steel 304 / 316# |
| Weighing Range | 3gr - 50kg |
| Auger Filler Hopper | 30 / 50 litir |
| Driving Type | servo motor |
| Power | servo motor:200W,stir motor:350W,380V,60HZ |
| Filling Speed | 20-120 times/min |
| Total Cubic Mater | 3.462 CBM |
| Gross Weight | 512 kg |
| H.S.Code | 8422.3030.90 |
Automatic 15kg powder filling machine is widely applied to different powder package,such as flour powder,spices powder,coffee powder,coco powder and so on.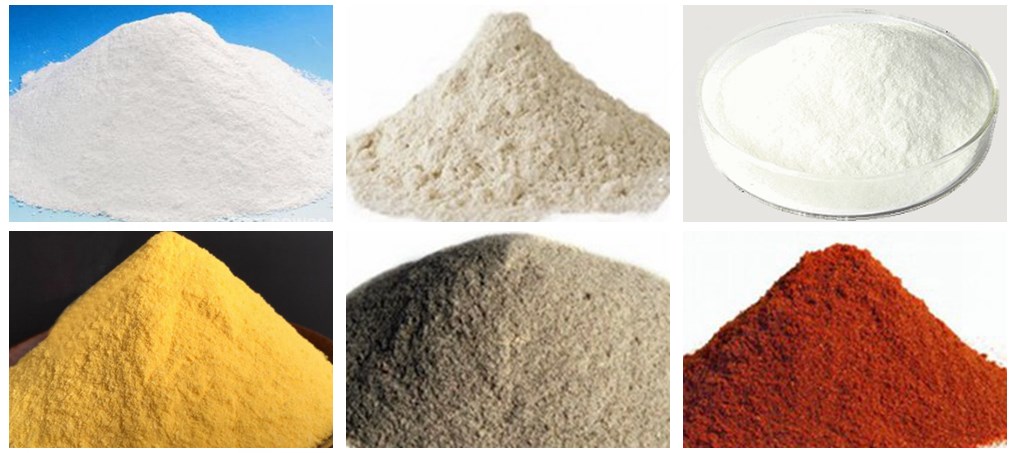 The 15kg powder weighing machinery can fill into the different pouch,can,container,bottle etc.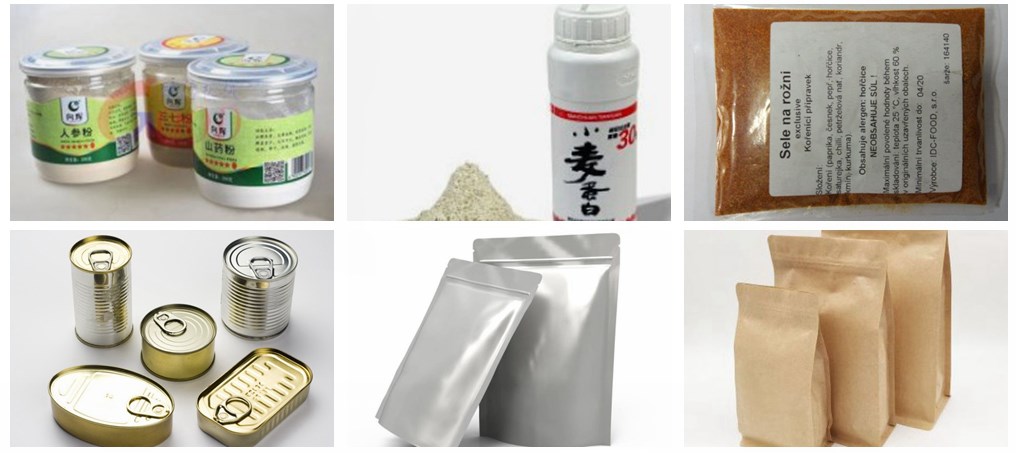 UMEO always pay more attention for packing machine every part,including the shipping package,with reinforced non-fumigation plywood box.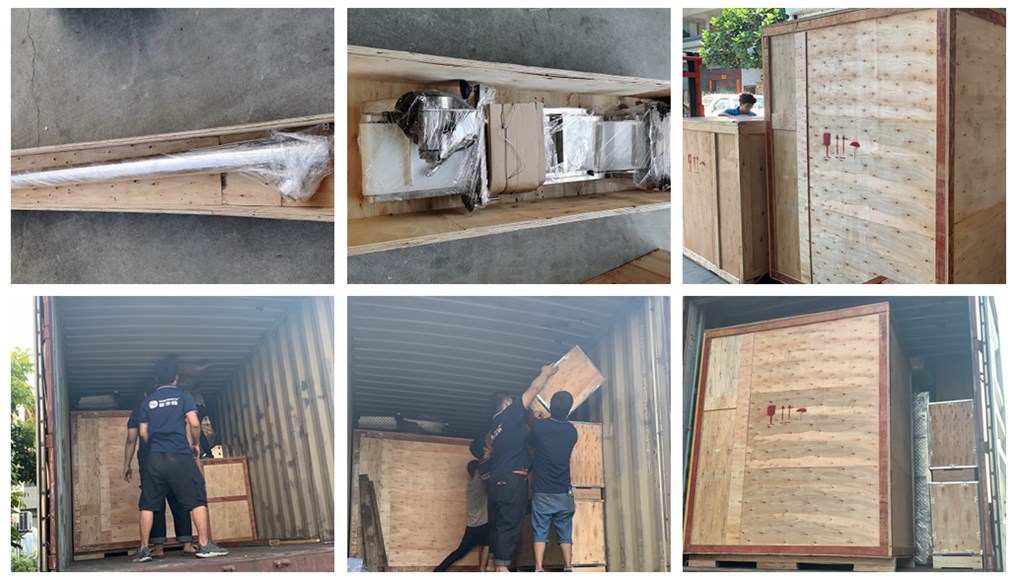 For the powder packaging machinery,must make sure enough powder feeding to make the weighing result is precise;usually some first and the last bags have a big tolerance before the powder feeding is not uniform.
Q: What kinds of product does you company have ?
A: UMEO has different machines,including vertical and flow packing machine;meanwhile,vertical packaging machinery mainly for granule package machine,liquid or sauce pack machine and powder packaging solution;
Q: What is product your packing machine can pack?
A: Our packing machine mainly pack Granule ( bean,rice,candy,hardware etc.); Liquid ( water,shampoo,jelly,soup etc) ; Powder ( flour,milk powder,coffee powder,detergent powder etc) and necessity or bread,vegetables,etc molding products by flow packing machinery.
Q: What is bag shape your packing machine can make ?
A: Usually back sealing bag ( pillow bag ),three-side sealing bag,four-side sealing bag,qual seal bag,gusset bag,triangle bag,linking bag etc.
Q: I know little about the packing machine before,How to use it ? Is it complex ?
A: It is very simple we make sure you can use it easily as per our advice. As you can get any information that can help you to install and use the packing machine,such as a detailed instruction,a whole set design,a installation video,even our technician.
Q: How about your packing machine quality ? any certification you have ?
A: We have a strict Quality Control system which is from Design Dept.-Purchasing Dept.-Product Dept.-Quality Dept.-Packing Dept. ; eighty percent have over 8 year experience,and the left twenty percent has 5 year experience; Meanwhile our packing machine has International Standard CE certification which has passed the most important standard of MD and LVD at the same time.
Q: How to choose the suitable packing machine for my product ?
A: You just need to tell us about your packing product details,packing request that we will provide a reasonable advice and the D Graph for you; even we can provide some choices for you to get a best one.
Q: What is the process to order the packing machine ?
A: First: we will provide the most suitable and reasonable packing machine for you as per your request and offer you a best quotation; Second:we will arrange the production once get your confirmation and the payment advice;About 10-30 days later we will take the finished pictures and working video for you;meanwhile our Department of Quality Assurance will inspect it till make sure every part is no problem completely; then we pack and ship it,but usually you need to arrange the balance payment before shipment; Third: we deal with the Customs Clearance and provide the shipment document for Customs and you; After some time that you can get packing machine well.
Q: What is the after-sales and guarantee ?
A: First: we will assist you to install the packing machine and make sure it can work smoothly; Second: we will provide one year of maintenance and warranty period free of charge. The buyer will carry out the maintenance tasks and we will supply and ship the replacement for defective parts to the buyer free of charge, except the damage is caused by buyer
CONTACT US


Foshan UMEO Packing Machinery Co., Ltd.
We are always providing our customers with reliable products and considerate services.
If you would like to keep touch with us directly, please go to contact us